Holiday Camps
Matthews Tennis Camps - Summer / Easter / half-term's
Although court size and ball may vary the following key points will be implemented in all groups:
Co-ordination exercises

Flexibility & Balance

work

Speed & Movement drills

Technical help on a wide range of strokes

Introduction into scoring and points in a variety of ways

Fun games and small competitions with prizes!
This year we are running 8 camps over 2 weeks of the Easter holidays at three clubs: Storrington, Steyning, and Billingshurst. With Mini and junior camps taking place at all three clubs.
All camps are 4 day camps, running 6-9th April or 14-17th April, Mini camps (4-10years) are 11am to 1pm, and Junior camps 2-5pm daily.
To Book please download our 'new' booking App, booking has never been so easy, register, select courses or camps, and pay all in one easy place, no more paper forms!
Click here for the App : Matthews tennis coaching App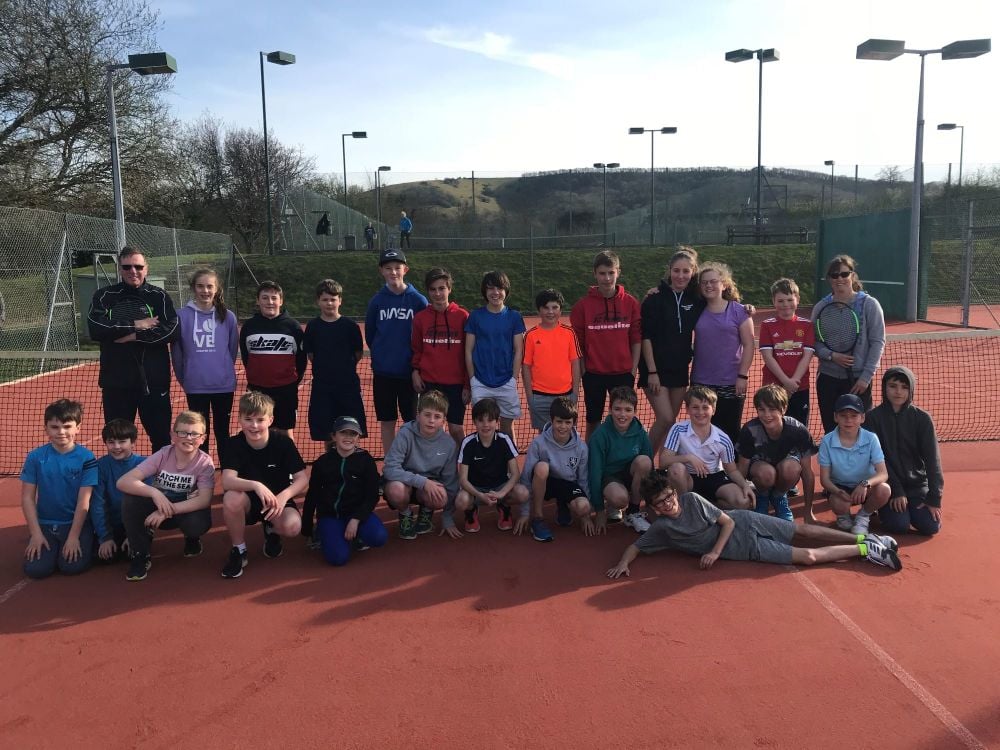 Easter junior camp 2018 : week 1.