Camps
Matthews Tennis Camps - Summer / Easter / half-term's
Although court size and ball may vary the following key points will be implemented in all groups:
Co-ordination exercises

Flexibility & Balance

work

Speed & Movement drills

Technical help on a wide range of strokes

Introduction into scoring and points in a variety of ways

Fun games and small competitions with prizes!
Summer Camp dates including May half term 2019
This year we are running 5 weeks of exciting summer camps at four clubs: Storrington, Steyning, Billingshurst, and Slinfold. With Mini and junior camps taking place at all 4 clubs.
May Half term camp - Storrington 4 day camp 28th-31st May open to Mini's 4-9 year 11am - 1pm daily and Juniors 10+ 2-5pm daiy.
Followed by 5 weeks of summer camps : week 1 - 29th July-2nd Aug -Steyning & Billingshurst
week 2 - 5th-9th Aug - Storrington and Slinfold
week 3 - 12th-16th Aug - Storrington and Billingshurst
week 4 - 19th-23rd Aug - Storrington
week 5 - 27th-30th Aug - Storrington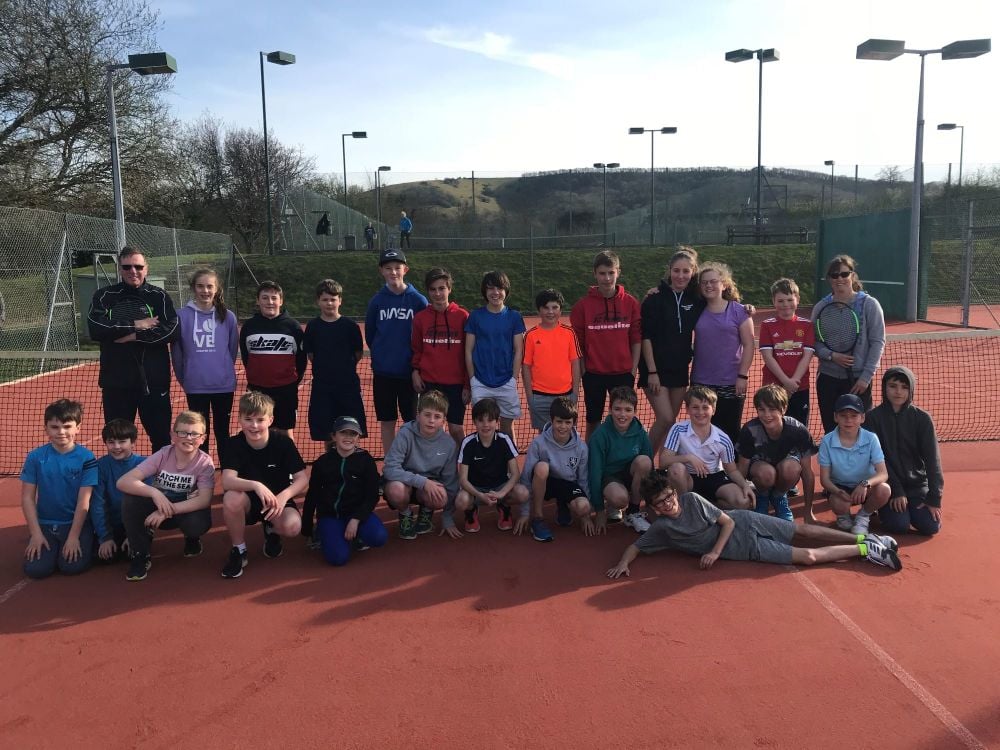 Easter junior camp 2018 : week 1.