Competitions
This summer 2020 MTC is running a 3rd edition Mini tennis summer Tour of 5 MTC venues Storrington, Billingshurst, Steyning, Slinfold, and West Chiltington.
Mini players will have matchplay opportunity to put what they are learning in coaching into practice. All matches will count towards mini tennis ratings and allow players to gain leaderboard points on the MTC Tour. All players will receive a certificate for participating at each event, with players finishing in the winner or runner-up positions winning prizes.
At the conclusion of the Tour, the winning player on each Tour (Red, Orange, Green) will win a new Wilson racket, courtesy of Jim Hill Sports and Wilson.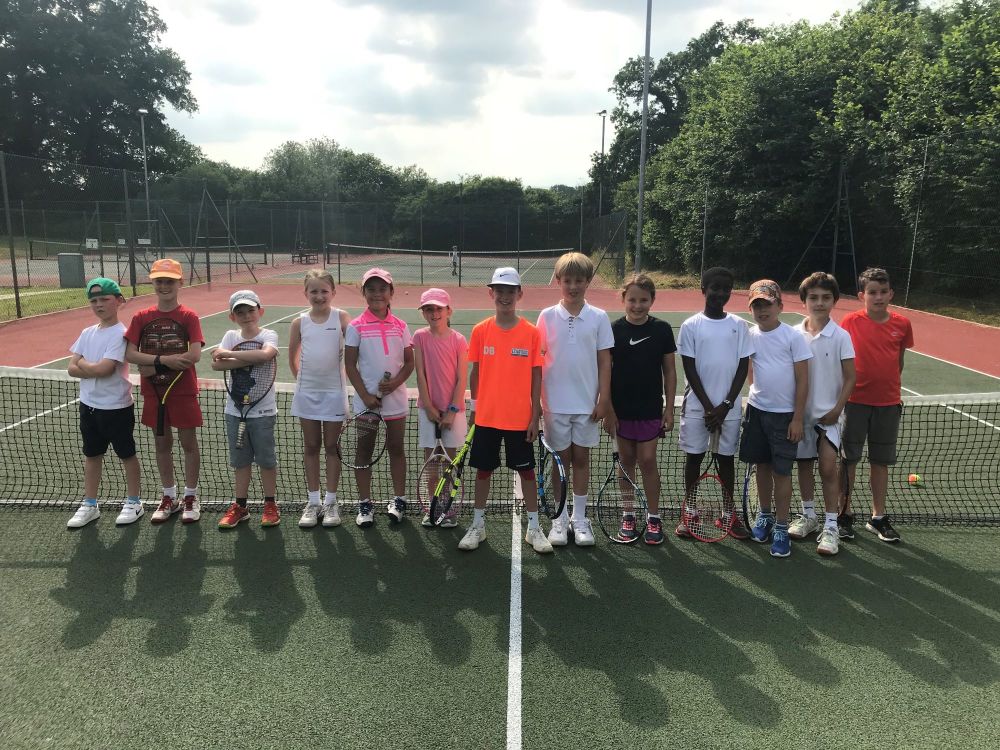 Above: West Chilt MTC Tour O3 2018
For 2020 Tour dates click ball colour for more info :
Mini RED
Mini ORANGE
Mini GREEN
We are also hosting 3 Grade 4 & 5 events for yellow ball players this summer.
- U16 Boys - 26th April Grade 5
- U14 Girls - 14th June Grade 5
- U10 Boys and Girls - 23rd August Grade 5
To enter these competitions online on the LTA Website
In addition, the famous Storrington Junior Tournament week is Monday 27th July - Saturday 1st August 2020, with events in all age groups, including doubles and mixed doubles. Entry open to members of all MTC venues.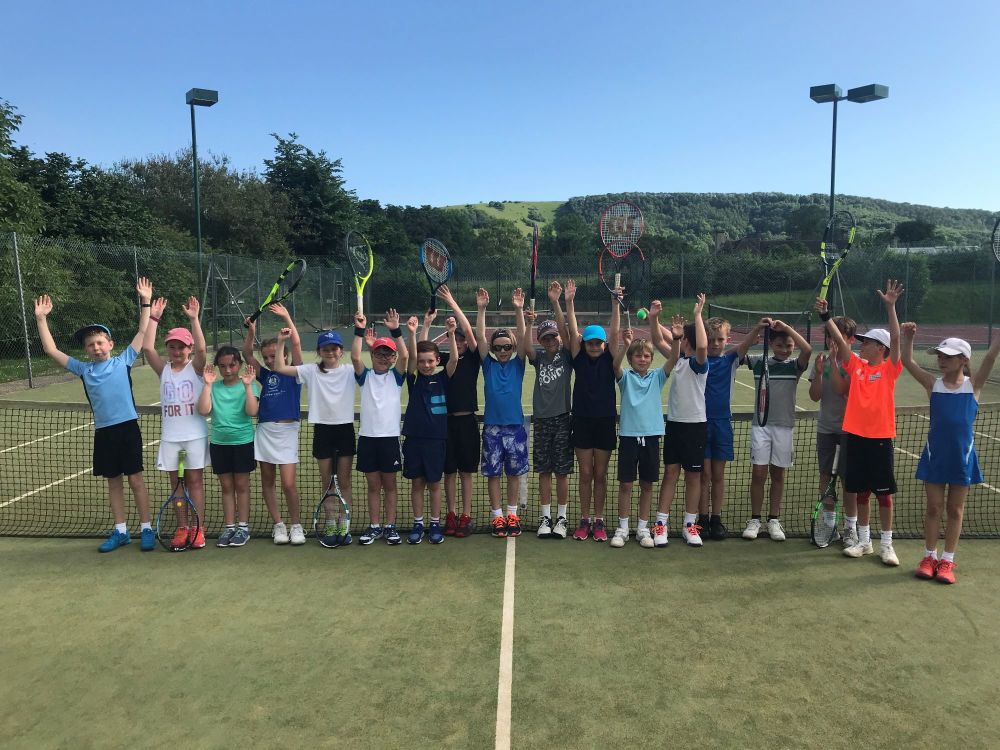 Above: Storrington MTC Tour Green 3 event 2018